SPA SERVICES IN SANTA ROSA
Rooted in an ever-fresh foundation of learning and dedication, So.Co. Face & Body Works is changing the way people in Sonoma County pamper and enhance themselves. We're committed to our clients and absolutely passionate about our work. When you choose us, you'll quickly realize you've found something truly special. Not only is our office strictly sanitized and sterilized so it passes yearly inspections by the Sonoma Health Department, it's gracious, welcoming, and relaxing. Choose our licensed and insured business for all your needs.
Spa services in Santa Rosa keep you feeling beautiful, confident, and unique is important. We'd even say it's your right as a human being. That's why we offer a great menu of spa services you can use whenever you feel the need. Our specialized team uses the world's premier equipment to pamper and boost you, helping you achieve that wonderful feeling of looking your best.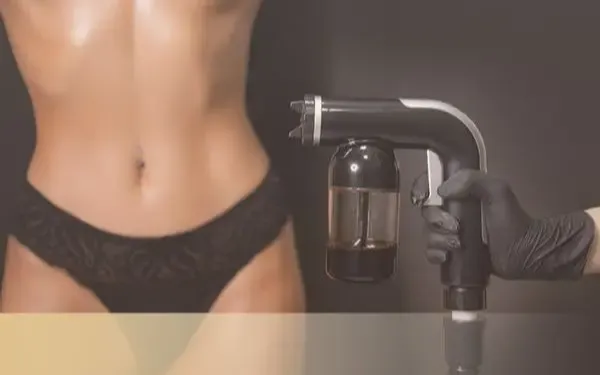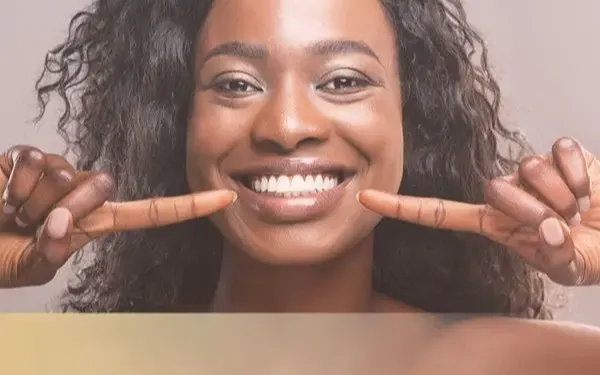 Spa services in Santa Rosa  make Refresh your smile  and give it a crisp, sparkling look with our teeth whitening treatments. Our specialists will optimize your treatment for maximized results.
1-Hour Treatment - $200

1.5-Hour Treatment - $280
CONTACT US TODAY
When it comes to your body and your appearance, you deserve the best care and support. So.Co. Face & Body Works helps you find solutions to concerns and renew your confidence. We're passionate about improving your quality of life and making you feel as beautiful as you are. Learn more about how we can help you during your consultation. Schedule with us today.